Everything you need
Solutions just for you
We can help you get your store setup, build you a custom theme to match your brand, or develop a custom app to improve your funnel.
Store Setup.

We'll hold your hand to get your store set up just the way you like it (nothing custom, but cheapest option)

Headless Storefront

Improve your funnel and store performance with a headless storefront to give you an edge over competitors.

Fast Feedback.

With eCommerce analytics, you can learn quickly what's working and what's not.

Brand.

Build your brand identity further with a custom theme customers will love.

Customization.

It can be daunting to set your store up. We'll hold your hand to get it just how you like it.

Support.

We'll be right there to support you through this whole process, like that friend you can rely on.
$500 - get started
Get Started on Shopify Start Selling Fast
It can be daunting to jump on to a new platform. We'll hold your hand and get you all set up to sell your products to the world
Cost Effective
Fast Setup
Perfect for Starting
Fast feedback loop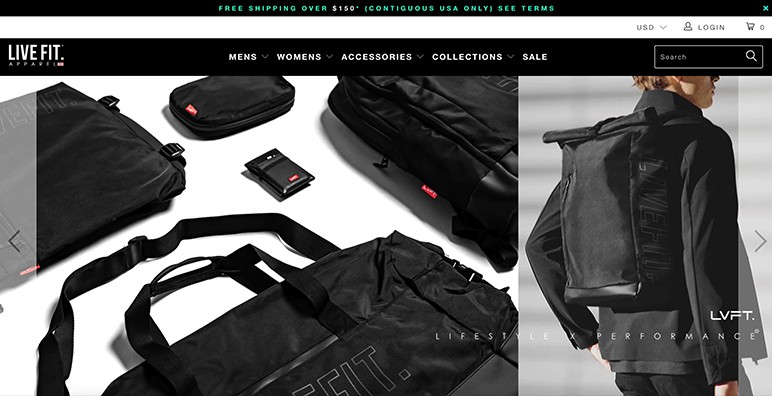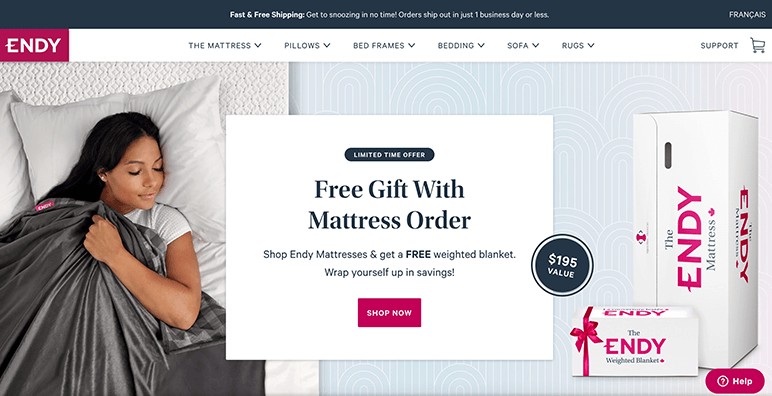 $5,000 - custom theme
A Headless Storefront for Speed and Flexibility
Shopify's Hydrogen framework allows us to build a custom storefront that is fast, flexible, and easy to maintain.
Lightening Fast
Delight Customers
Perfect for Growing
Customize Your Store
custom app
Custom App to Boost Your Process
A custom Shopify app can help improve your process, take your online store to the next level, and show how amazing your brand is.
Custom Solution
Ease Pain Points
One-Up Competition
Enchant Your Customers
Reach Out Today
Your Customers Are Waiting